Services
You focus on the design — we'll focus on making it happen.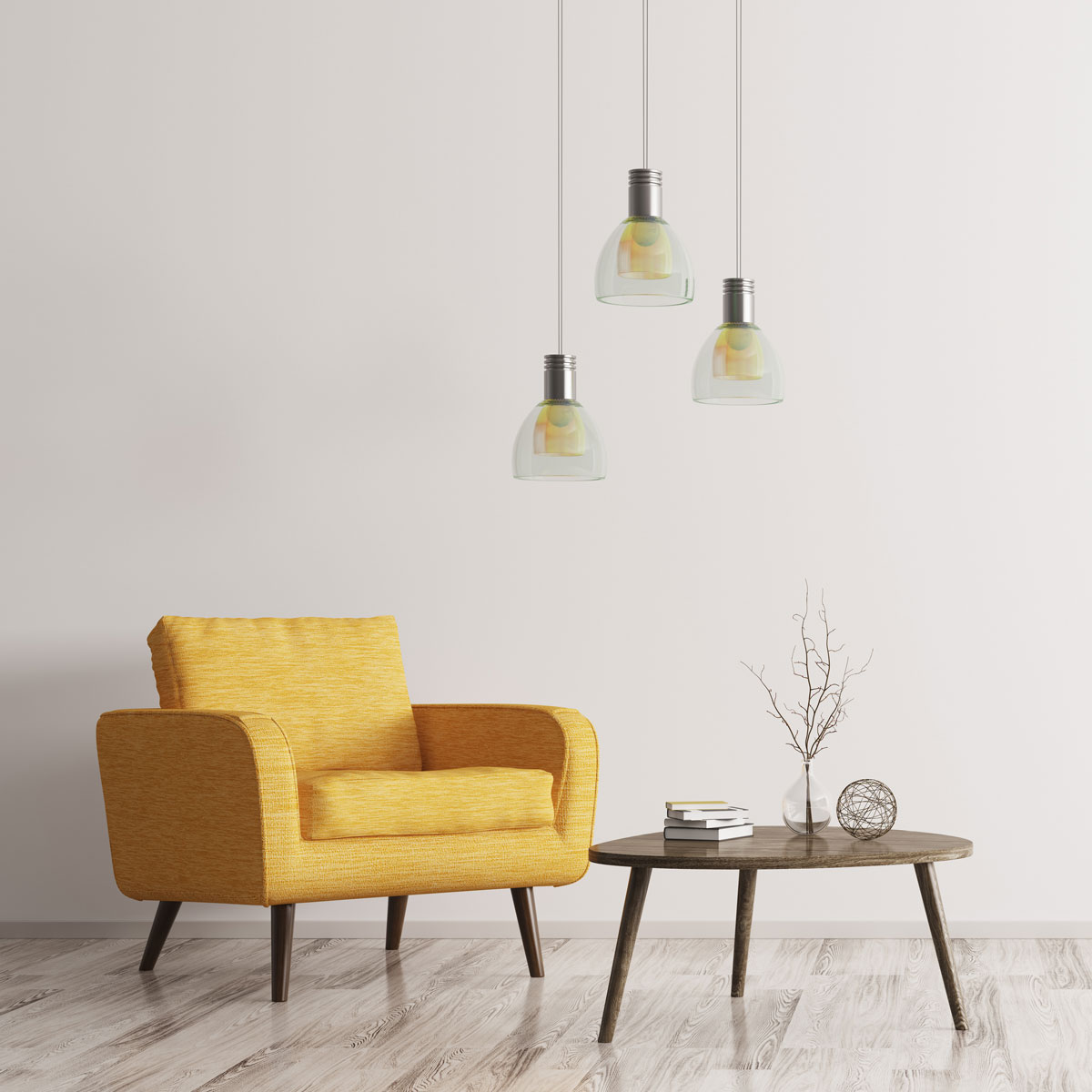 FF&E Procurement
We use our extensive industry knowledge to source the products that will bring your design to life — and we flex our strength to negotiate the best price.
International Procurement
We search the globe for the right piece, the right color, the right fabric to fulfill your unique vision.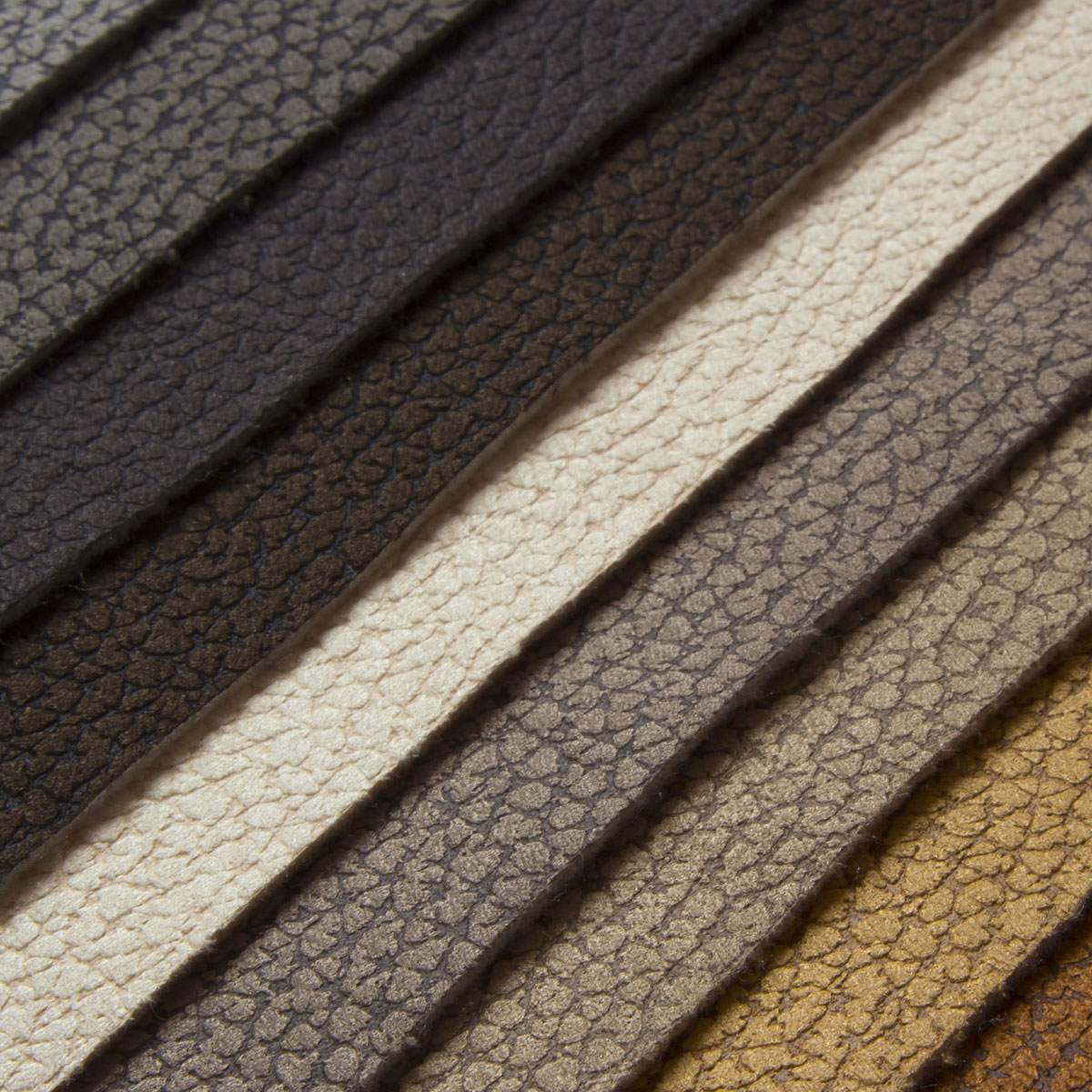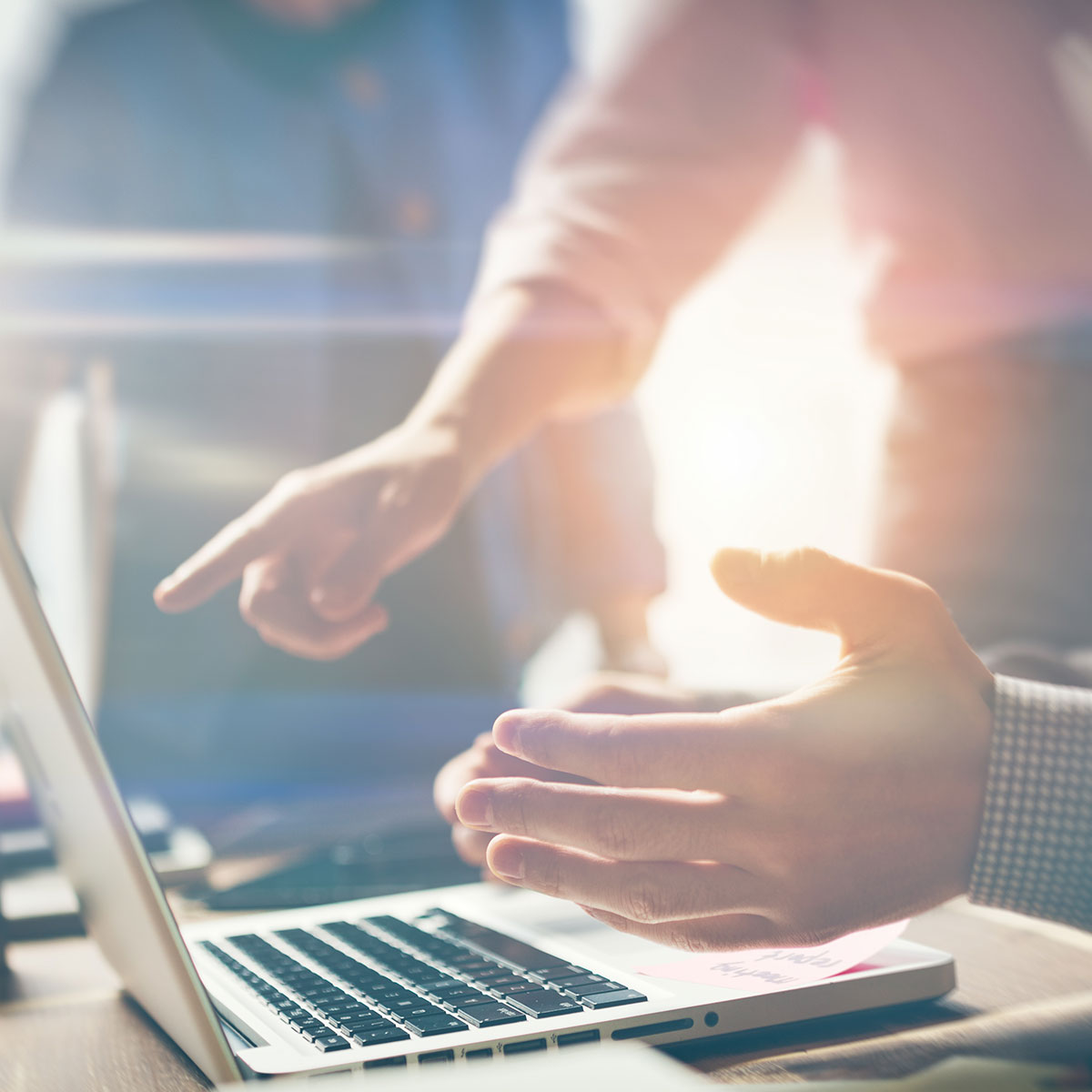 Executive Project Management
We use exclusive critical path tools and hands-on project management to meticulously track every detail and successfully deliver the product you expect — when you expect it.
Project Logistics
We manage every aspect of your project, from initial product selection and order placement to transportation and delivery.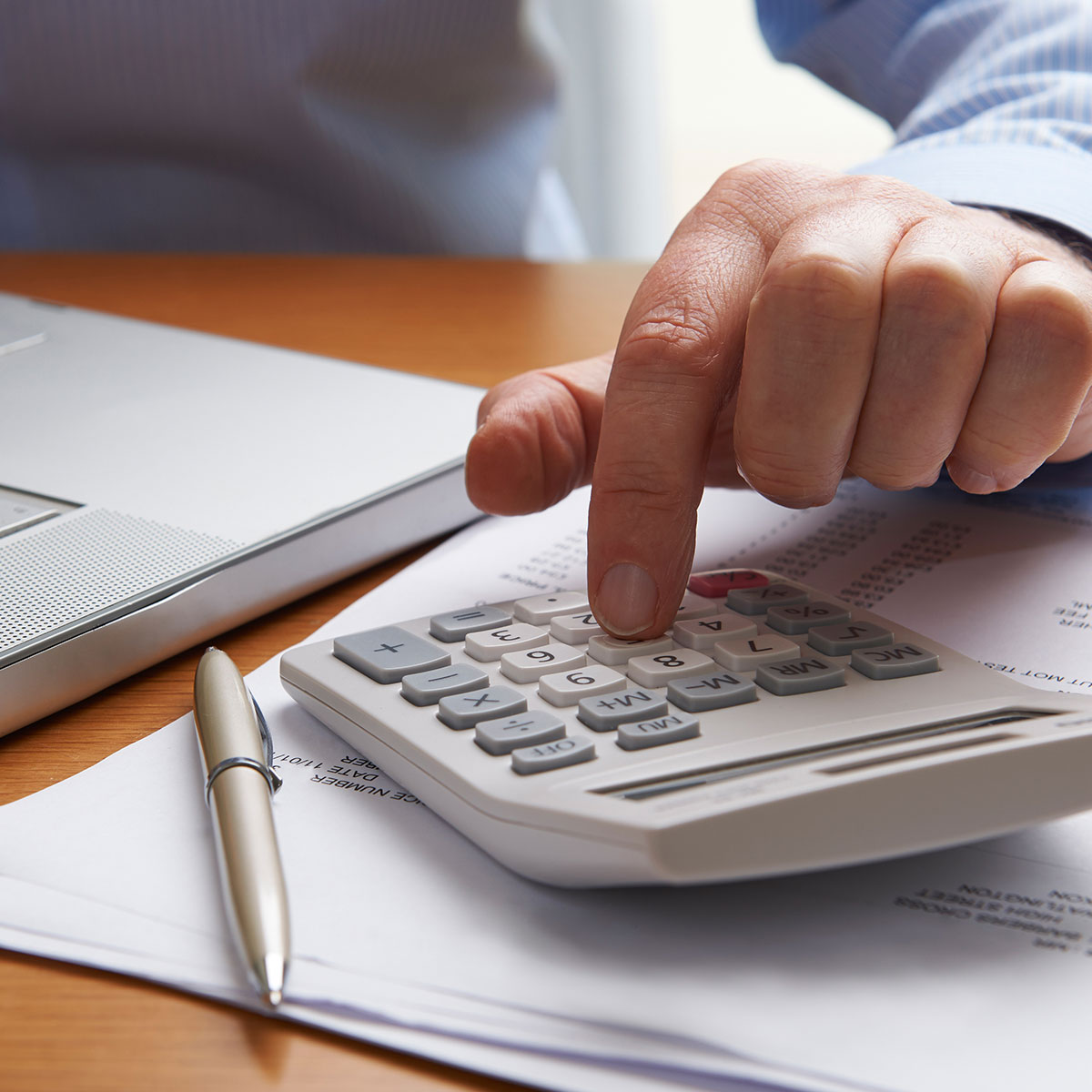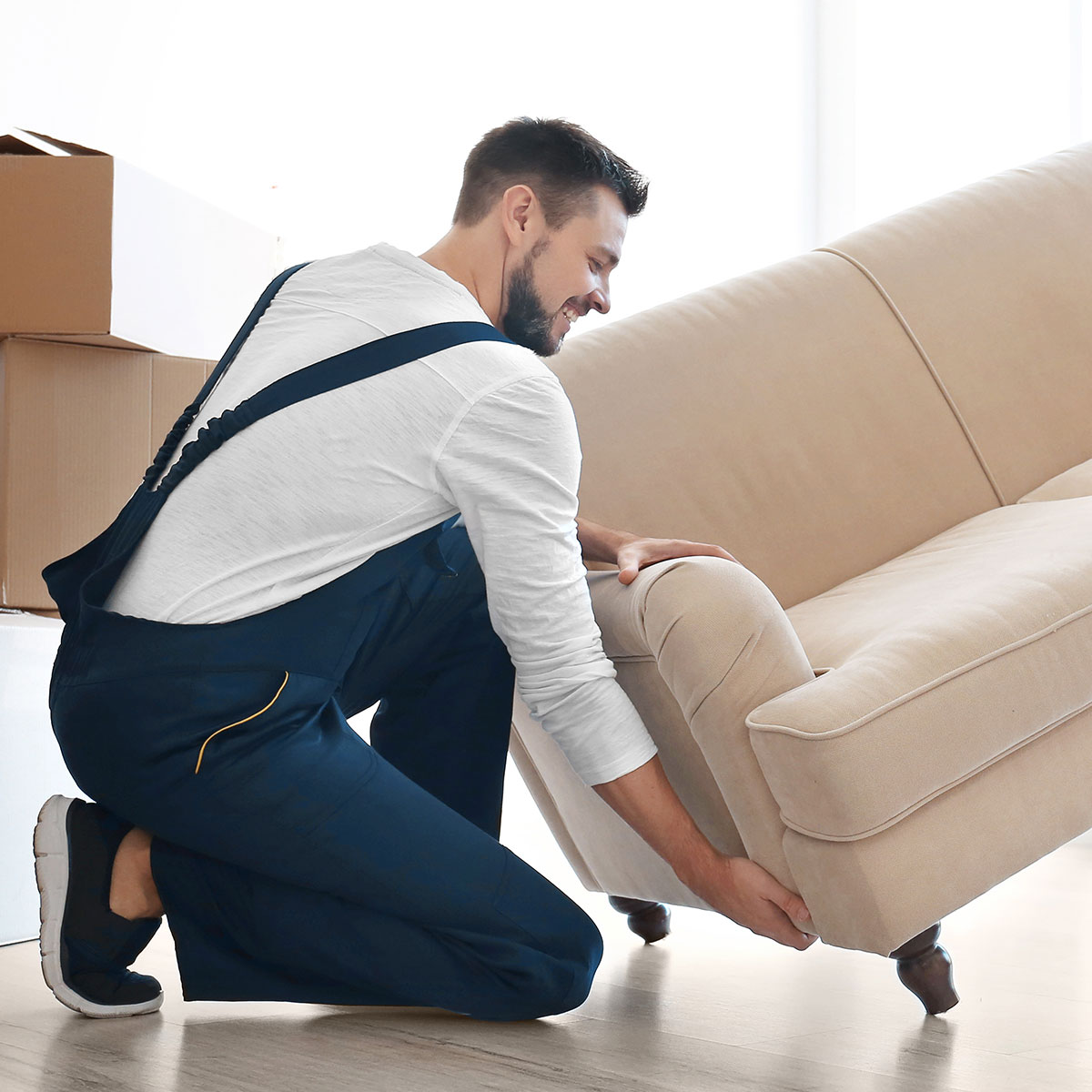 Installation Coordination
We don't consider your project complete until the very last piece is in place — there is always an executive-level account representative personally on-site for all final deliveries and installations.
Value Engineering
We are experts at delivering the best of both worlds: we match the cost of the furnishings with the budget of the project, without compromising on the integrity of the design.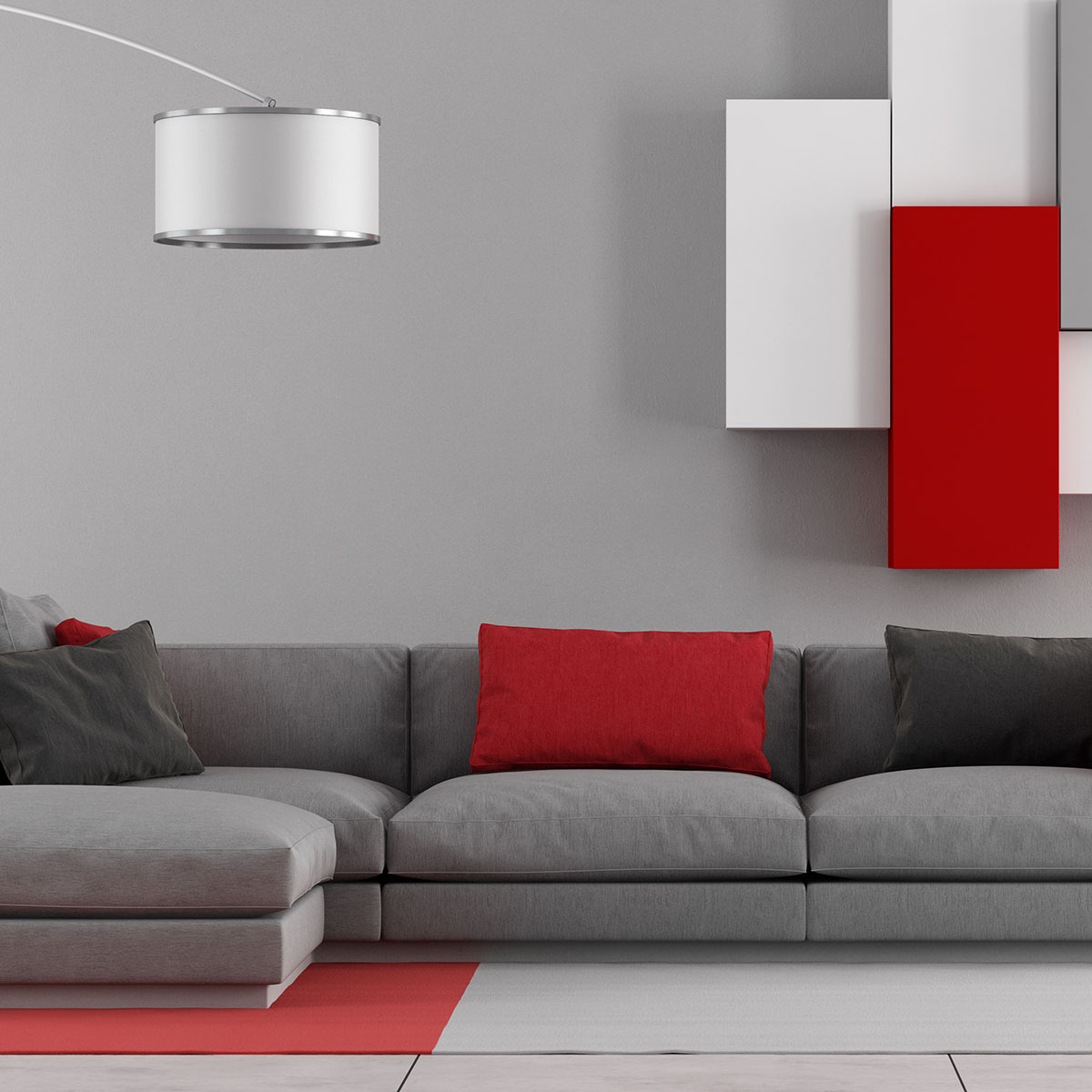 Dependable communication and meticulous attention to detail are just the start.