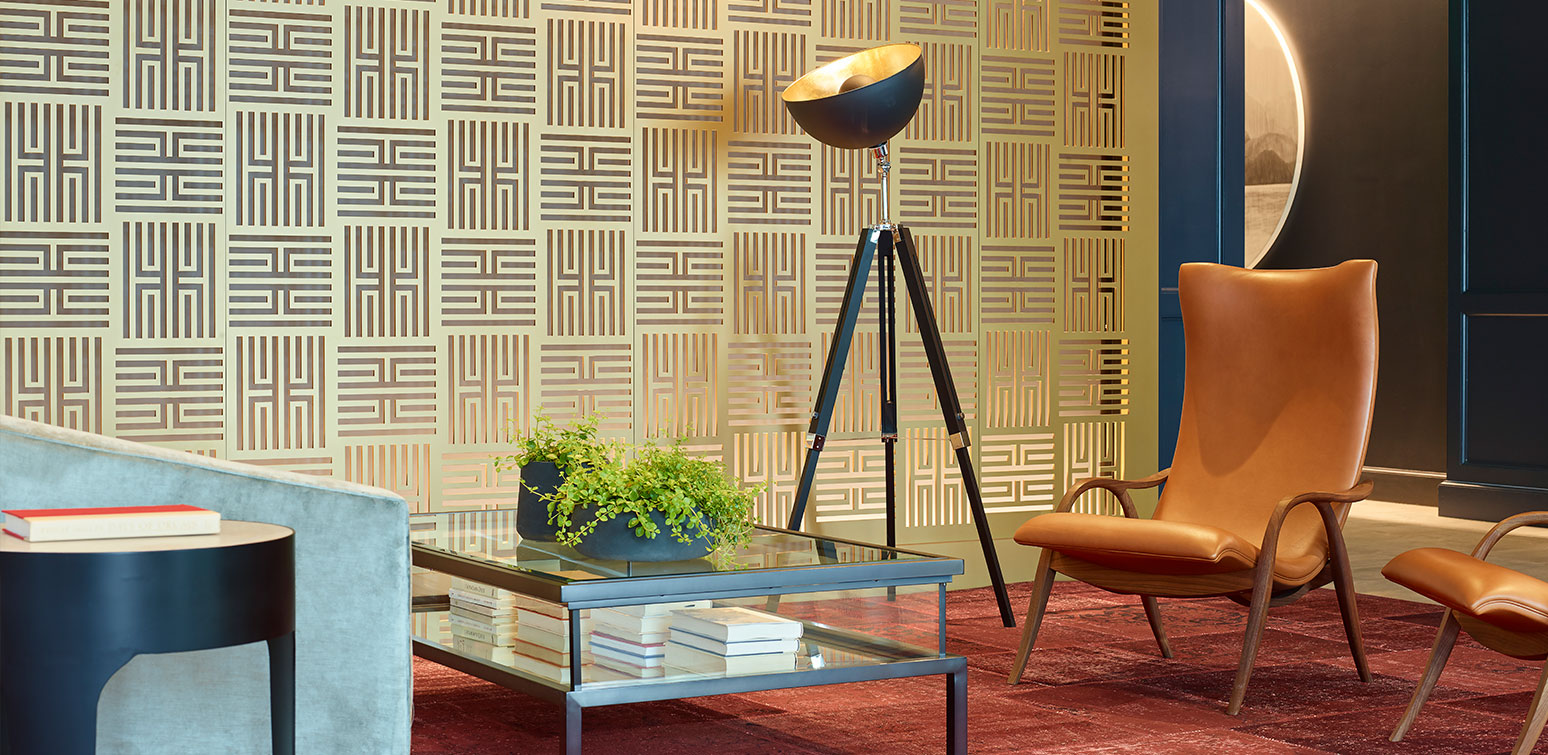 The Challenge
Skanska aspired to create a unique, cutting edge and embracing environment that would be desirable yet evocative of this fast developing neighborhood. A tight timeframe required diligent attention to detail to match the unique fabrics with the finest of European manufacturing. Only the very best would do to frame this jewel.
The Outcome
We are so proud of the outcome, we can only say — visit! Read the excerpts from online reviews below.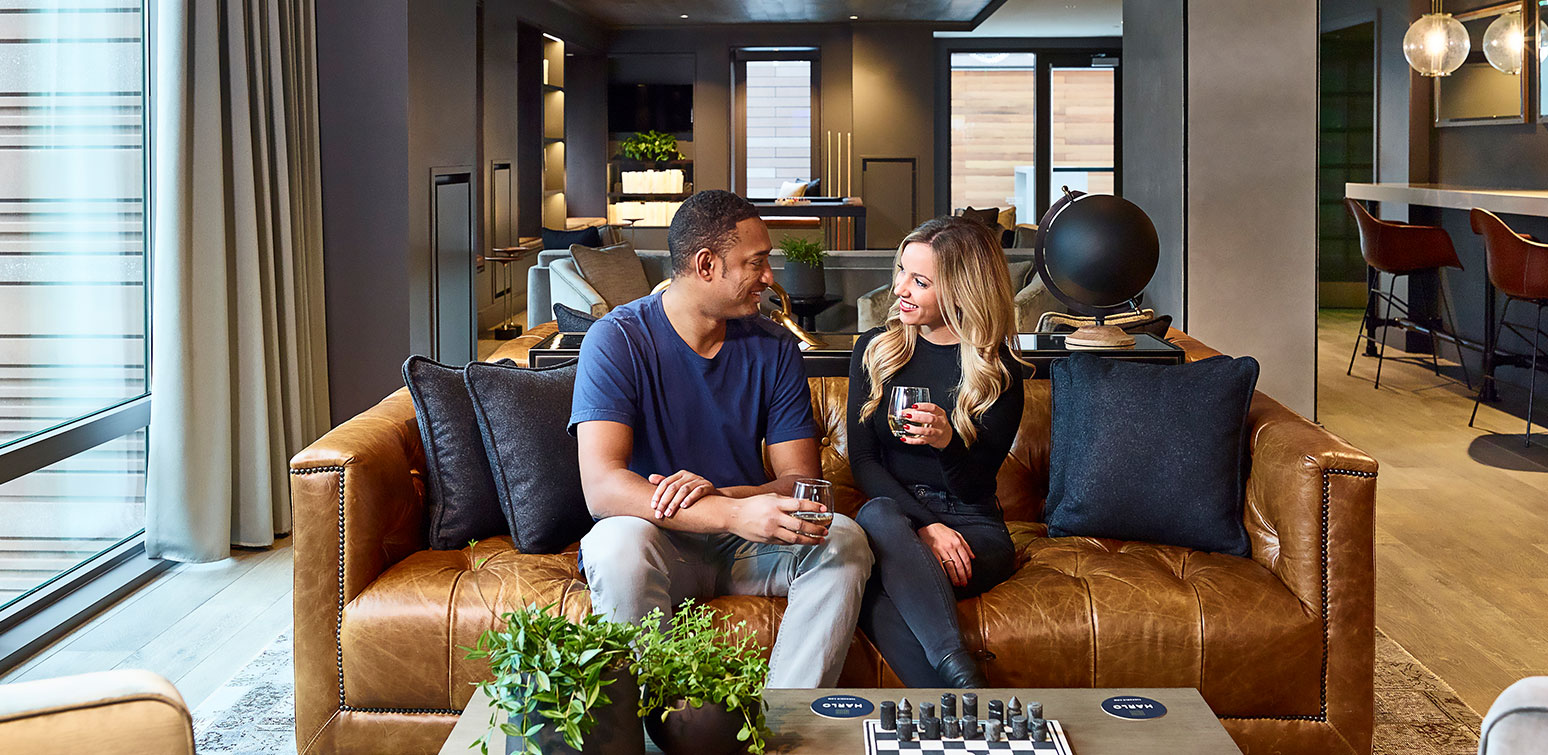 "Beautifully designed and stylish new building in Fenway. Extremely attentive and friendly staff. 5 stars all around!!"
"The building is just as beautifully decorated and well kept on the inside as it is stylish on the outside and I would recommend it to anyone looking for a new apartment in Fenway."
"Working from home three or four days a week I never get sick of my space. There are so many different nooks or offices, not to mention the study that I can work at to mix things up. Having lived in Boston for 8+ years now I can honestly say the rooftop view is one of the most expansive I've seen, which is a great perk. Lastly, you can't beat having a grill available for use whenever."
Over-the-top communication and attention to detail are just the start.